Availability for Spring/Summer Projects NOW!
Top-Rated Lawn Care Experts
From landscape design to weekly maintenance, we'll help you achieve a more beautiful, greener, healthier-looking yard.
Call Us Today: (585) 402-6669
We can handle all your landscaping and property maintenance needs!
When it comes to design, installation, and expert upkeep, Bennett Over Backwards Landscaping & Property Maintenance can handle all your landscaping and property maintenance needs.

Whether you are a large business needing landscaping renovation or you need to add pizzaz to your yard, you can be sure that we will take care of your project from start to finish. If you want to renovate your yard or install a landscaping element, contact us today to schedule a free estimate!

Does your grass bear more resemblance to a wild prairie than a green, well-kept lawn? Does your shrubbery look more like a small forest than a nicely maintained hedge? If you need a hand with the maintenance and upkeep of your landscape, Bennett over Backwards Landscape & Property Maintenance is here to help. Our reputable staff have over 30 years of combined experience in property maintenance throughout Livingston and surrounding Counties.  From planting flowers and mulching in the spring, grass cutting in the summer, tree trimming in the fall, and holiday light installation during the winter, we work to ensure that your property looks its best year round. Contact us today to schedule a free property maintenance estimate!  
Some of the many property maintenance services we offer: 
Aeration • Spring and fall cleanups
Weeding property programs
Flower, shrub, and tree planting & Maintenance
Tree removal/ Pruning & Trimming • Stump grinding
Lawn Mowing & Weed Whacking
Bush & Shrub Trimming • Lawn Fertilizing & Treatment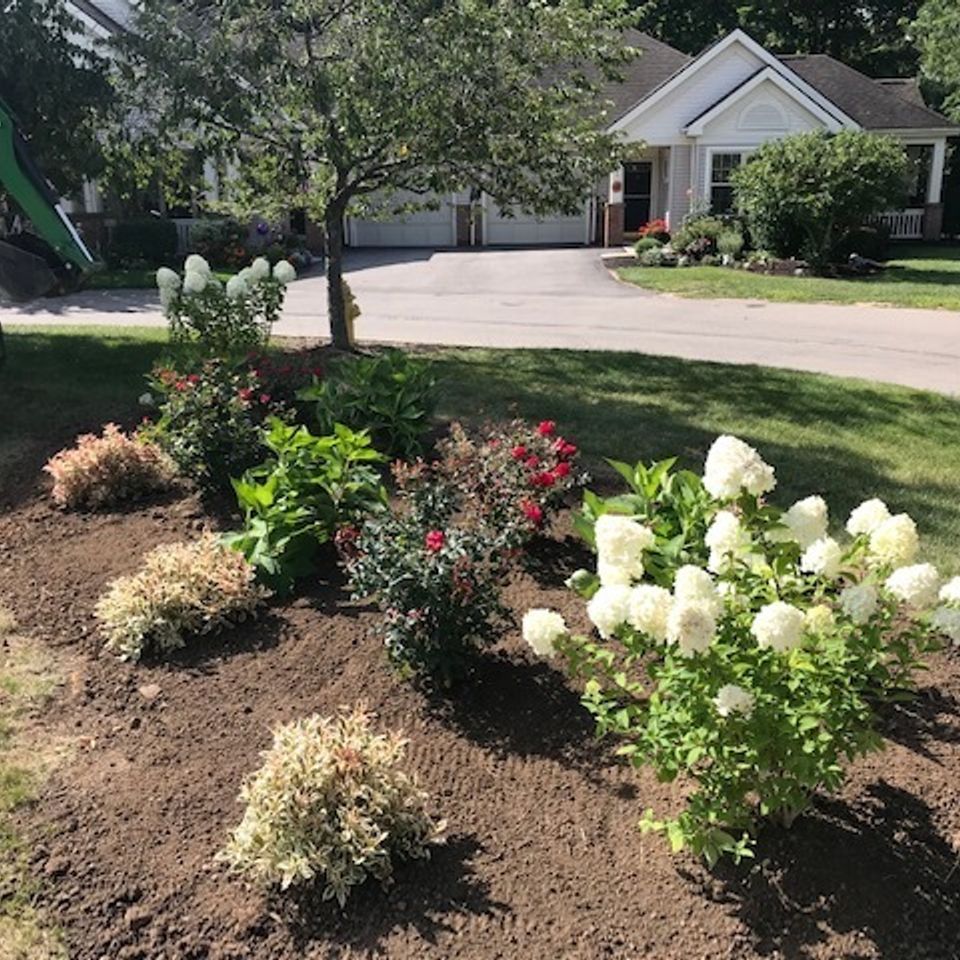 We're a locally owned and operated lawn care company that takes pride in our work and cares about our customers.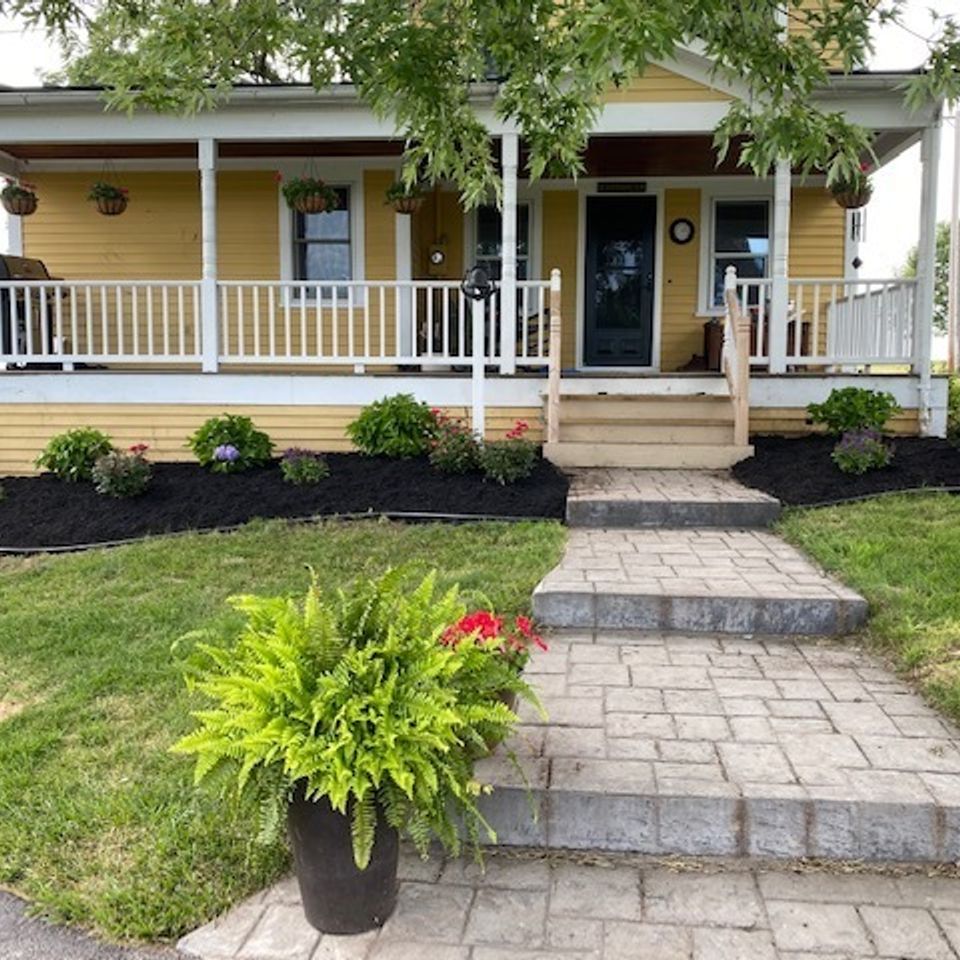 We provide a wide variety of lawn care and landscaping services to help you achieve a greener, healthier-looking yard.
Locally Owned & Fully Insured
Bennett Over Backwards is an experienced and fully insured landscape and turf company specializing in everything from contract mowing to bed design to hardscape projects.
✔

Contract Mowing



✔

 

Weeding



✔

 

Bed Maintenance



✔

 

Trimming/Pruning
✔

Bed Edging

✔

 

Bed Design
✔

 

Bed Clean Up
✔

 

Transplanting
✔

 

Planting
✔

 

Mulching
✔

 

Hardscape Projects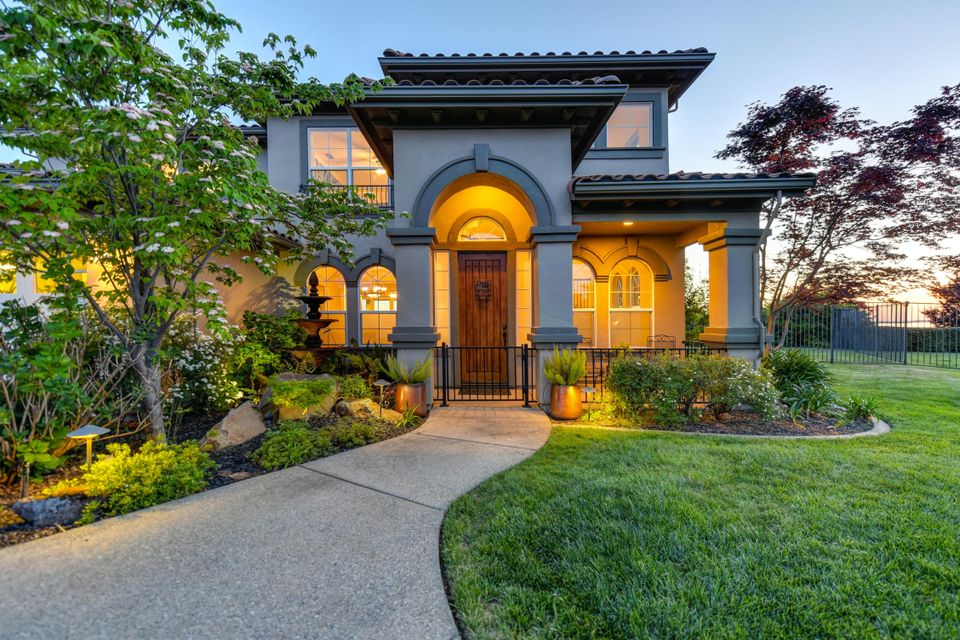 Are You Searching for a 

Reliable Lawn Care Company?
Your search is over. You can always count on Bennett Over Backwards to show up on time, respect your property and take care of your yard as if it was our own. From landscape design to weekly maintenance, we offer a full range of lawn care services for your home.

Contact us today and discover why we are the community's most trusted lawn care company.
 
Bennett over Backwards Landscape & Design is Growing!
We have started our 2022 lawn and property management contracts with great success. 

We are fully insured and ready to discuss your needs and visions for your upcoming projects. We offer fast free quotes and quick turnaround times. 110% is given to each project and we won't consider the project done unless you are completely satisfied!

We have 6 available spots remaining for contracted lawn/yard/weeding maintenance on a weekly or biweekly schedule, as well as 4 property management contracted agreements.

Bennett Over Backwards also offers individual project services. Contact us and we will discuss all your future needs. Call or text 585-402-6669.
Discover What
Sets Us Apart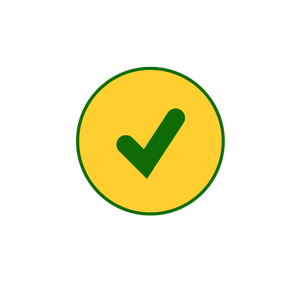 Reliable & Trustworthy Staff
You can count on us to show up on time, provide excellent service and respect your property.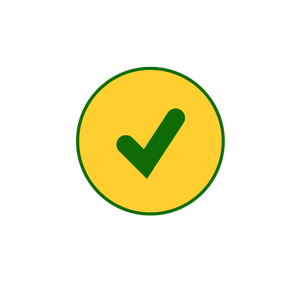 We take our profession seriously and are fully licensed and insured for the safety of our clients and employees.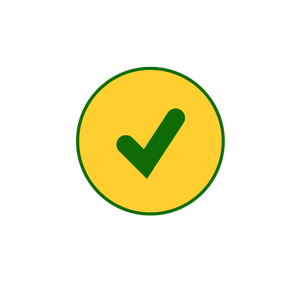 Experienced & Professional
We have years of experience and are qualified lawn care professionals.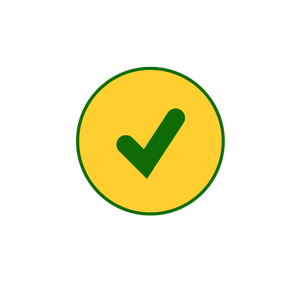 We are a local company that cares about our customers and the community we serve.